January is the perfect time to try something new and Resource Warehouse and Gallery is a great place to start!  Whether it is shopping for fabric swatches to try your hand at sewing or inquiring about becoming a consigner, S-T-E-P out of your comfort zone and into our store where everyone is an artist and potential consigner!  
Have you been thinking about repurposing that old entertainment center in your basement?  What about making a soft, cozy cushion for your pooch?   Do you have a passion for jewelry making or furniture distressing?  Can you envision wearing your own hand-made-by-you scarf and getting loads of compliments?  Perhaps you have a knack for bird-house making and you want to make a little spending cash while also contributing to the Safe Harbor ministry.
If you have a passion stirring in your heart, pay attention!  It could be the very reason you visited this website and now you know there is a place to help you get started.  We look forward to being a part of your success story!  (And if there is anyone out there who is dying to paint a funky design on a vintage toilet, we can help you get started!  But hurry, supplies are limited!)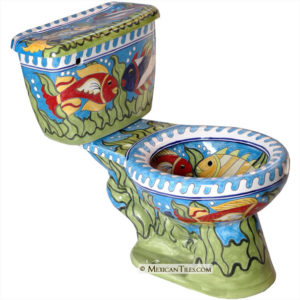 You can leave a response, or trackback from your own site.