About
ReSource Warehouse & Gallery is a non-profit creative reuse center, owned and operated by Safe Harbor Rescue Mission Inc. If you don't know about our parent organization, Safe Harbor, please take a minute to look at their website or Facebook page, or better yet — ask one of us to tell you about Safe Harbor next time you visit ReSource. We LOVE to talk about Safe Harbor!!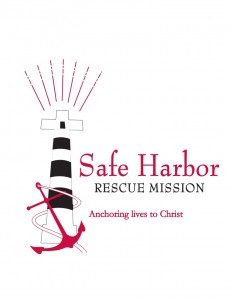 Here at ReSource, we're passionate about creative reuse, which means we're passionate about seeing new life given to discarded "junk." We're interested in every aspect of creative reuse.
ReSource is here to…
Keep things out of the landfill. We take almost anything, even broken things. Check out our wish list page to see what we'd like right now, or call us (828.256.2695) if you have questions about how to make a donation.
Provide reclaimed materials at low costs. Artists, educators, and anyone looking to craft and create can stock up cheap in our warehouse!!
Showcase upcycled art! Our gallery holds the work of dozens of consigning artists.
Help YOU get creative. We offer art classes — see our Upcoming Classes page for more details.
Party!! We host parties for children, for adults, for any group! See our Parties page for more details.