Events
ReSource customers enjoy learning from some very creative artists — who happen to be some of the same folks who make the amazing pieces you see for sale in our consignment gallery. There's nothing like learning from the masters!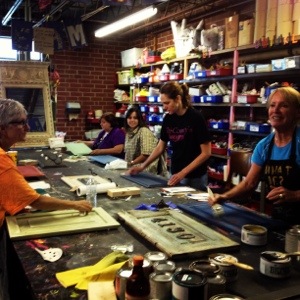 Our customers also enjoy creative, fun parties and special events at ReSource! No two events are ever the same…but they're all a blast!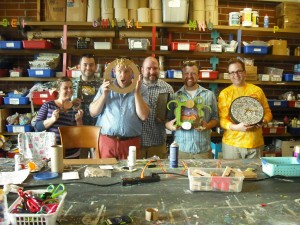 Call ReSource, 828-256-2695, to register for a class (payment is required to reserve a spot in a class), or for more information on any upcoming events/classes. Space is limited; register early!